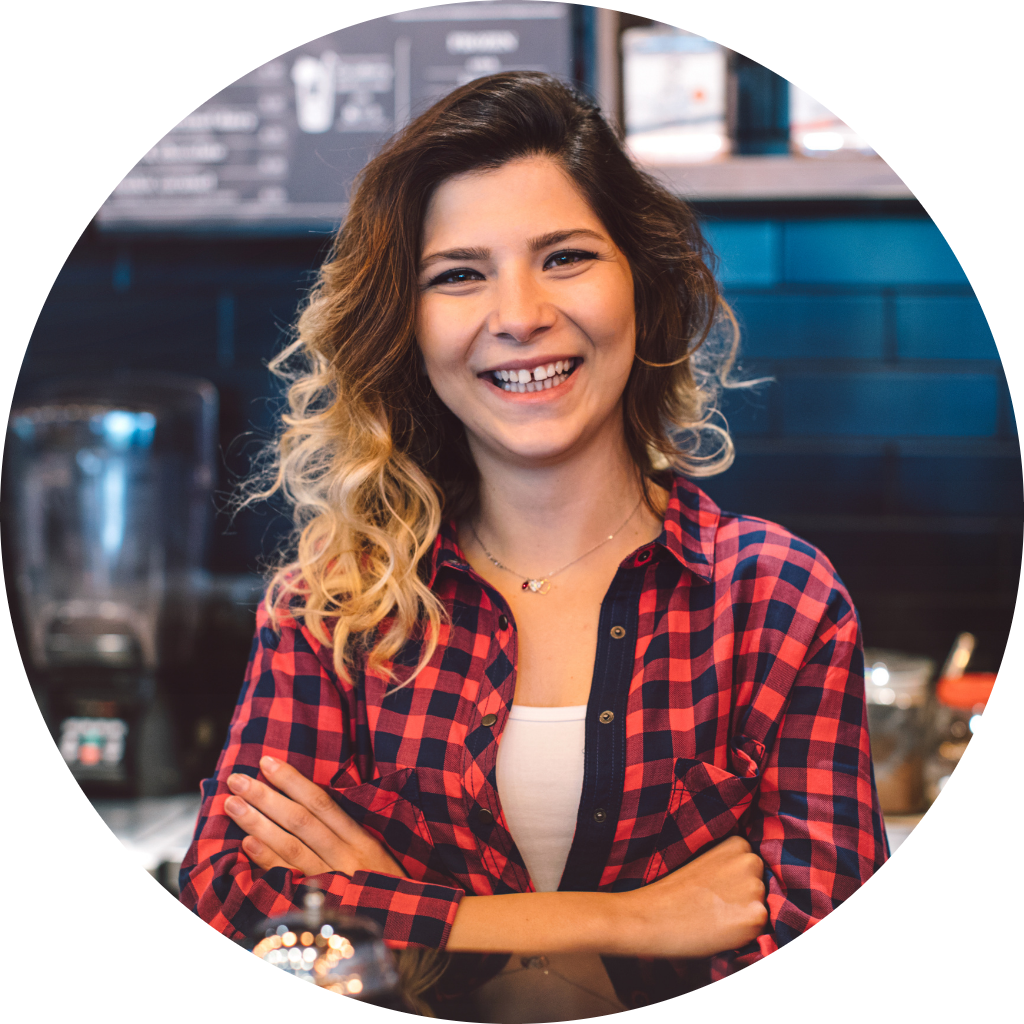 Apply for the Program
Apply for the Launch my Business course to get started on the journey to open your business. Currently, we only accept 30 women into each course round.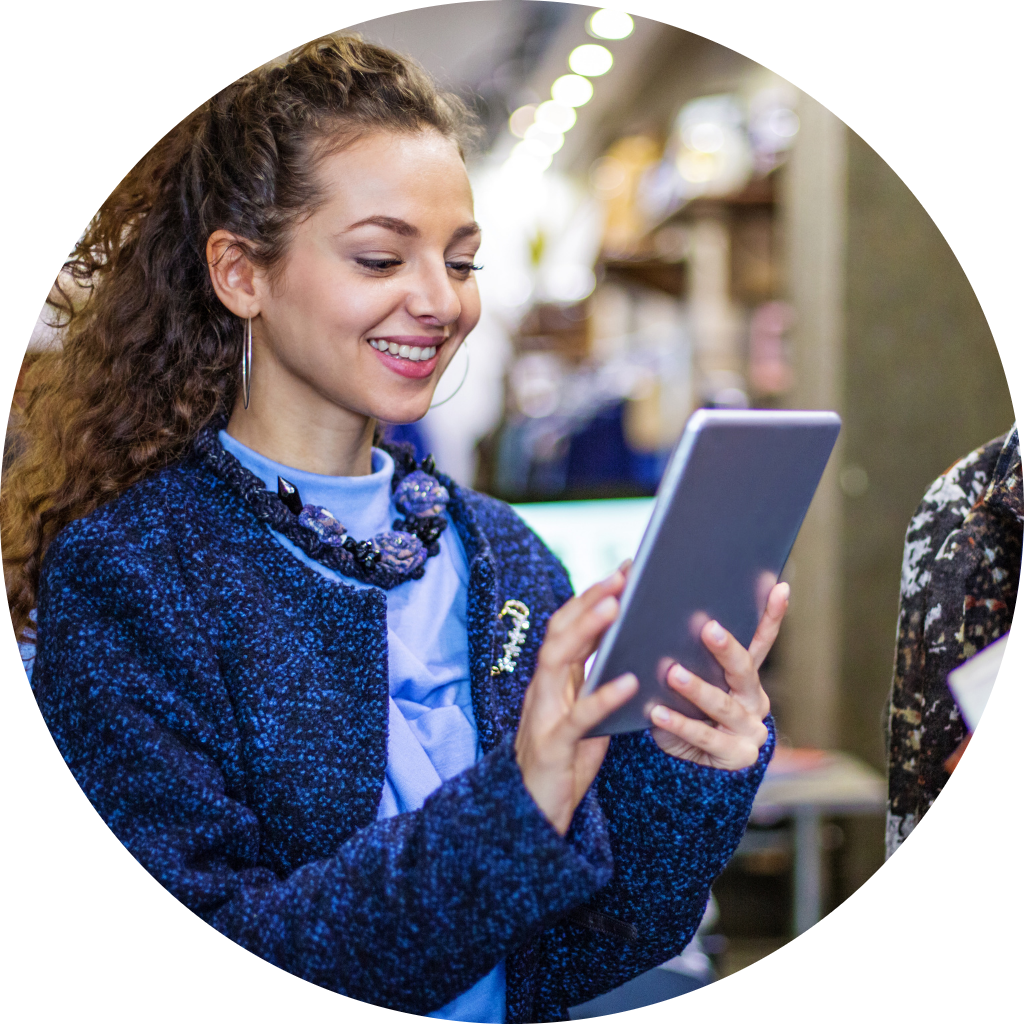 Follow the Step-by-Step Guide
Each month you will be given 4-6 short lessons with homework, guides, and actionable steps. Each step that you take will bring you closer to launching your successful business.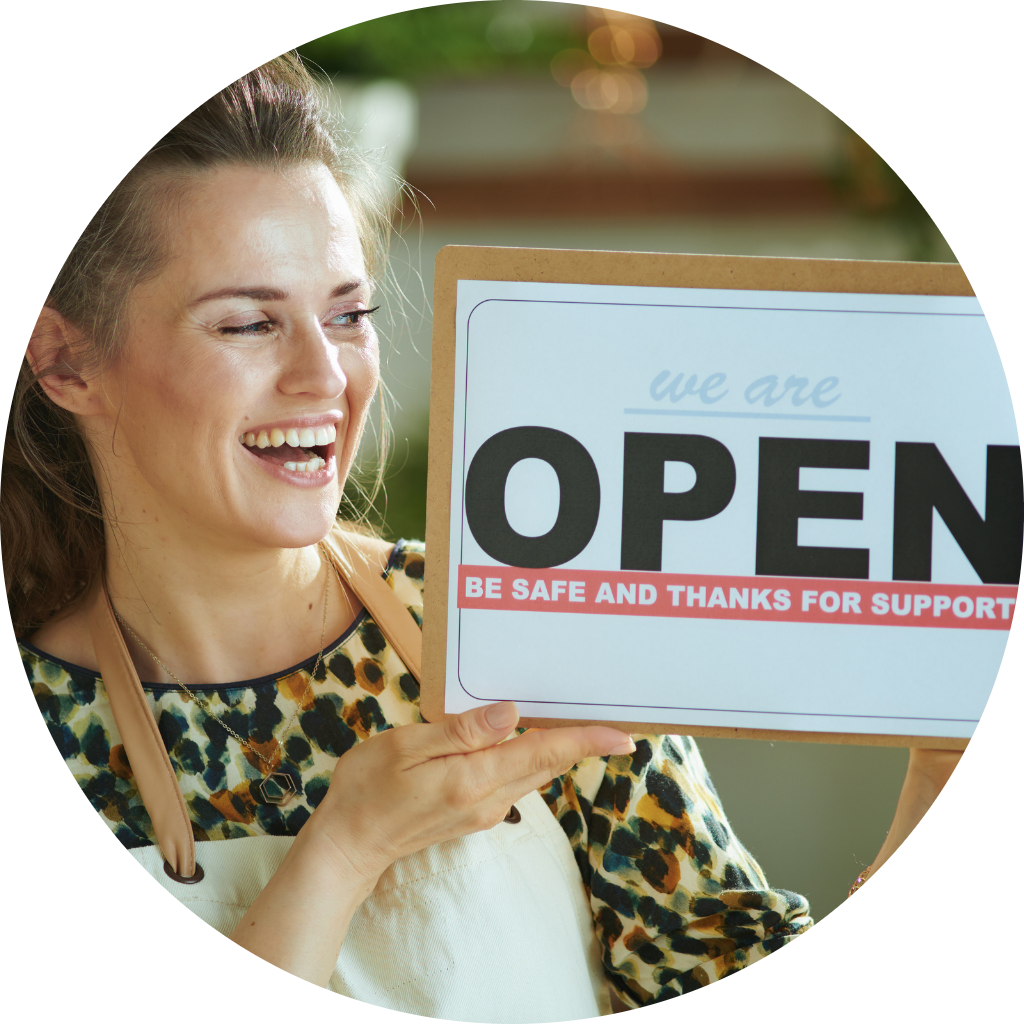 Launch Your Business
At the end of this six month course you will have a fully launched business. You will also have all of the tools you need to make it your business a raging success.
"Kara knows her stuff and is sincerely dedicated to supporting small businesses. She been a tremendous influence in the successful of my small business."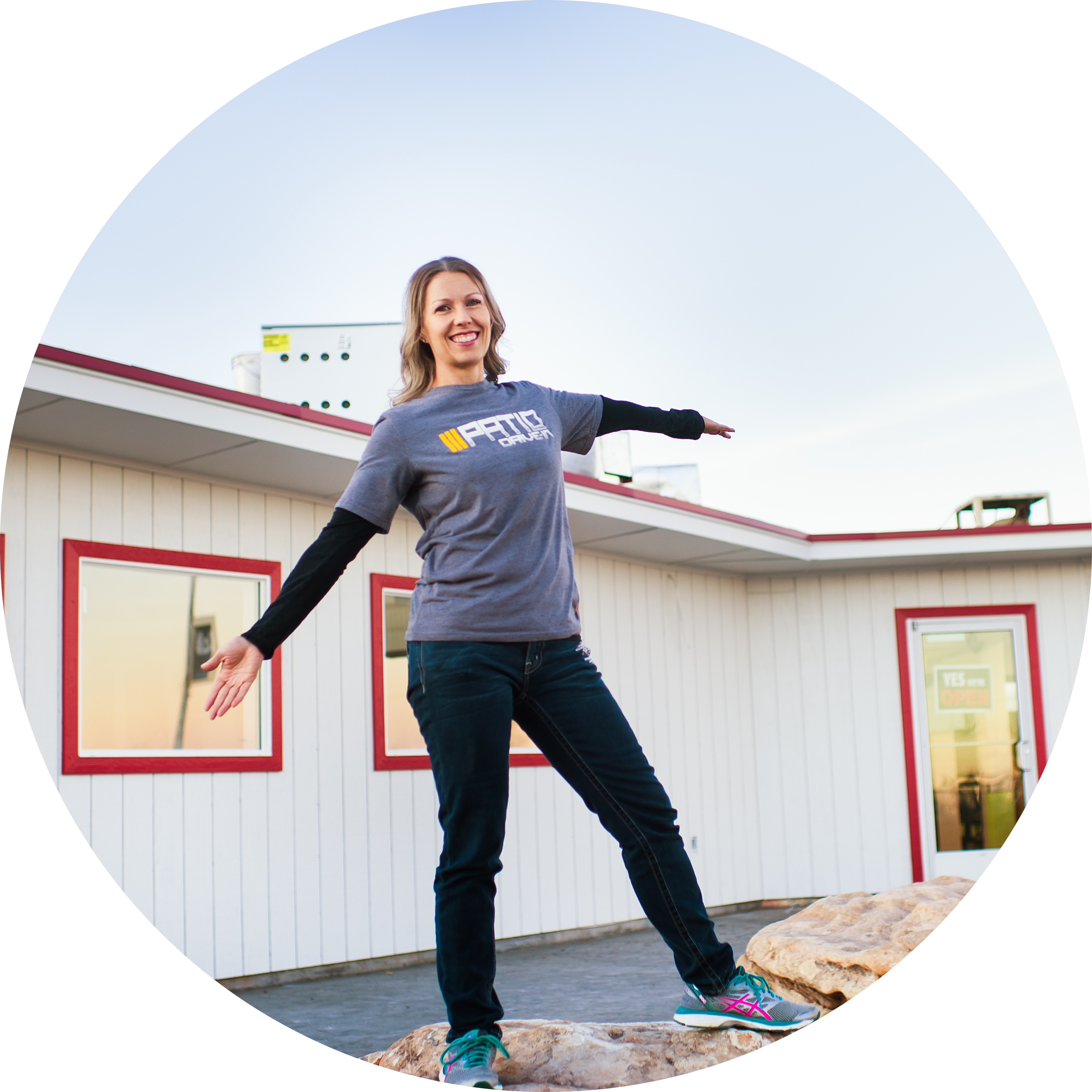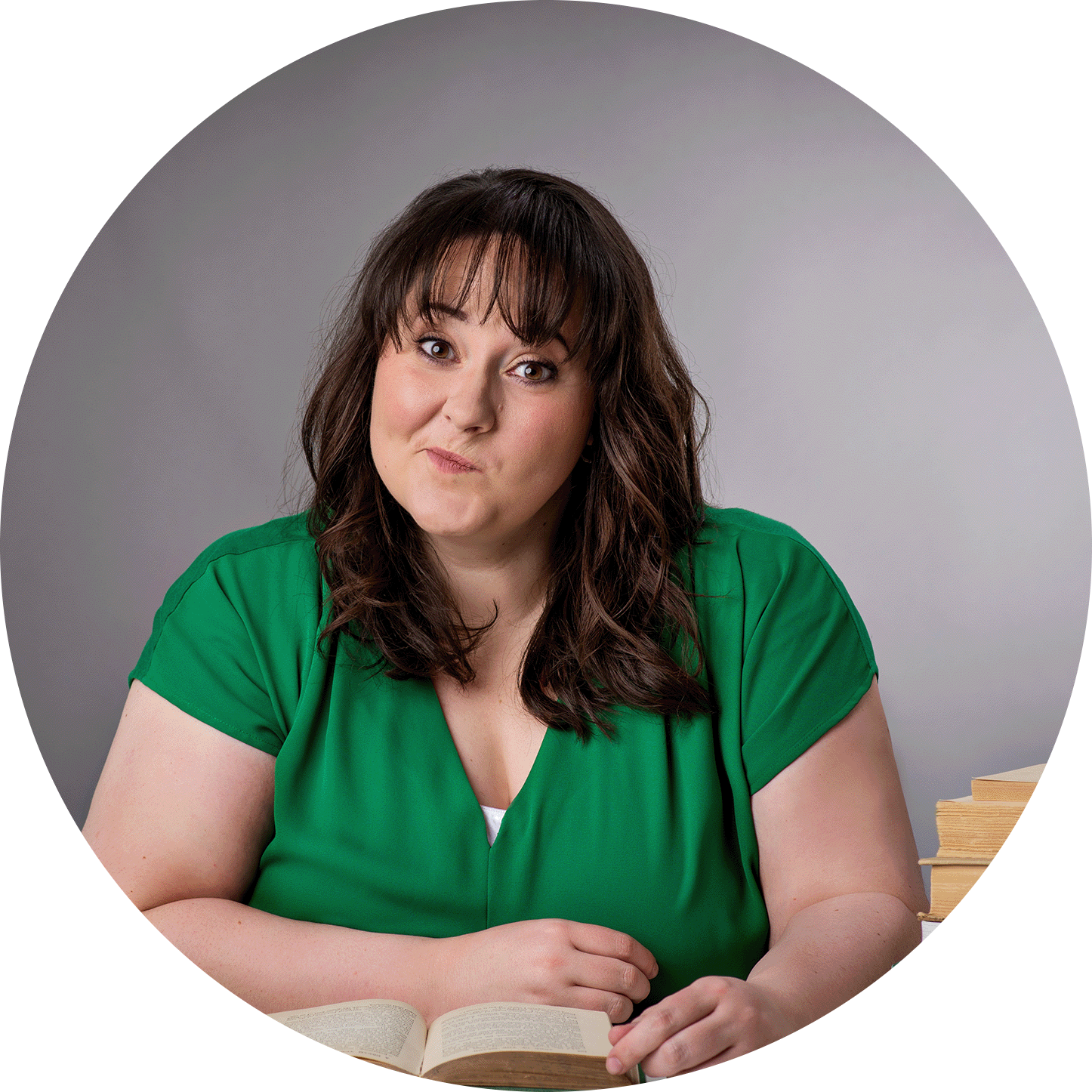 This is Kara Laws. Kara is an incredible business educator.
She has:
Built and sold multiple businesses

Trained hundreds of business owners and

Personally guided businesses through COVID

Coached businesses to million dollar companies
She created Launched to help women with the twinkle of entrepreneurship in their soul launch their businesses.
Her processes, spreadsheets, and unique way of teaching have helped hundreds of businesses set their focus, increase their profits, and reach their goals.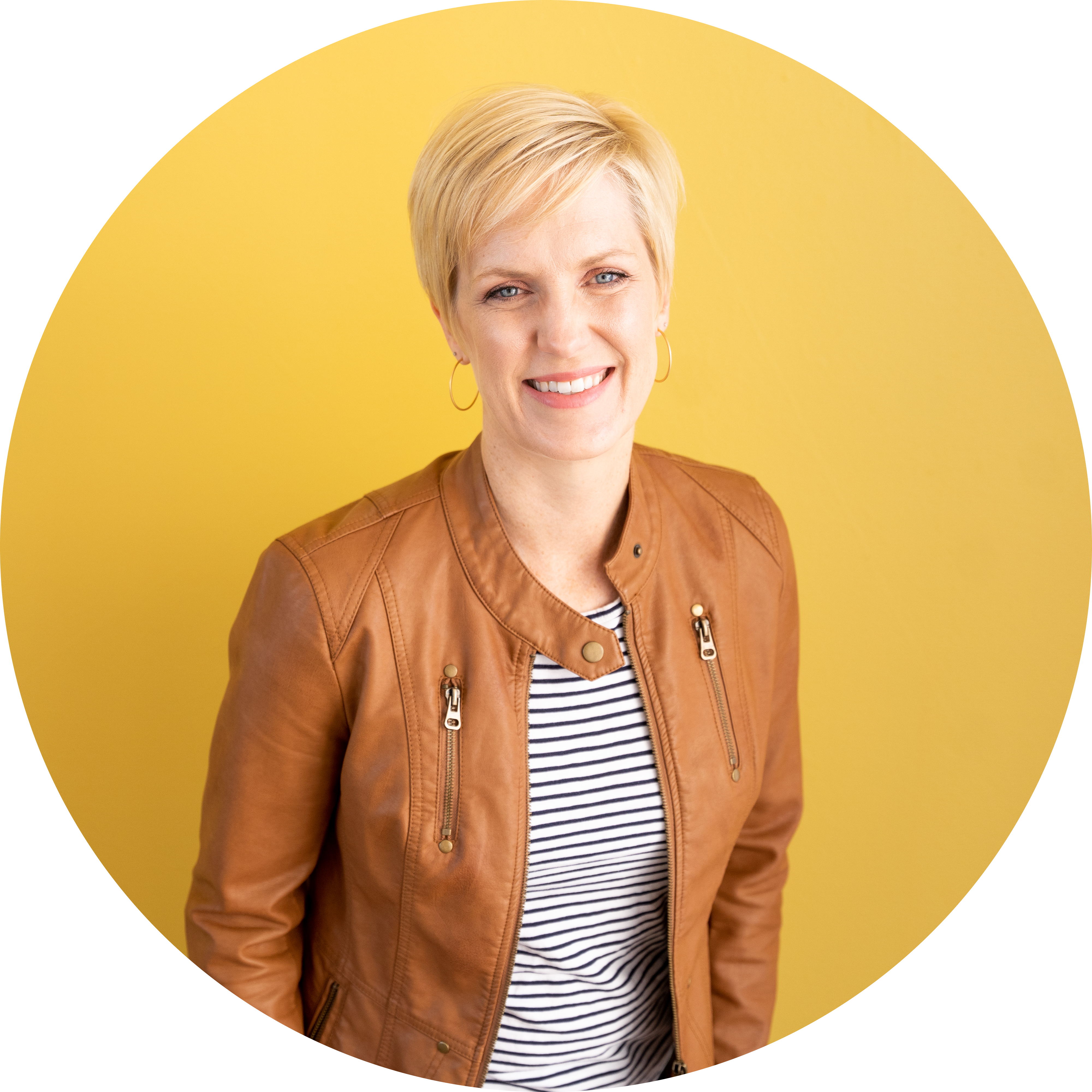 Sharon Costanzo
CEO & FOUNDER
"Kara is down to earth and real about business. I don't ever feel like she's "selling" me or pressuring me to do something that isn't in my best interest. She has so much experience with business and holds me accountable in just the right way."
"Kara is the kind of person that you know truly cares about your in bother you personal and help you be successful with your business. She boosted my confidence in my idea and more importantly myself." (Anne & her husband are now fulltime business owners!)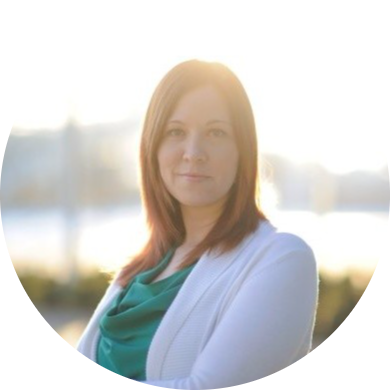 Christy Granat
The event Producer School
OWNER
I love love love that Kara is able to give me whatever step I need in the moment. I credit her for the progress made in my business. I know I wouldn't have made this much progress on my own (I know this because I literally sat on the idea for 10+ years, ha!). Her knowledge and encouragement is so helpful to me.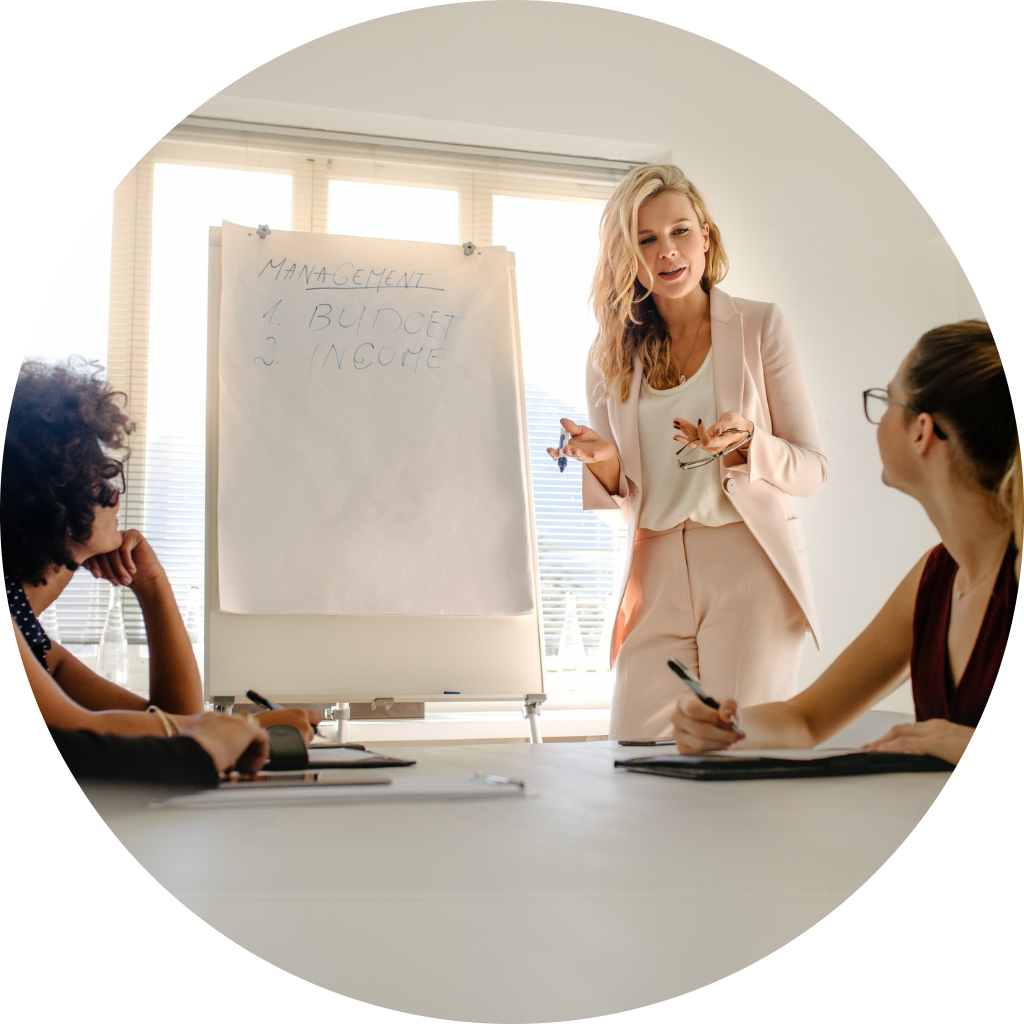 GUIDED TRAINING
With homework, coaching support, and step-by-step instruction Launched course guides you through each step of launching your business. We don't send you the courses and leave you on your own. We are with you, every step of the way.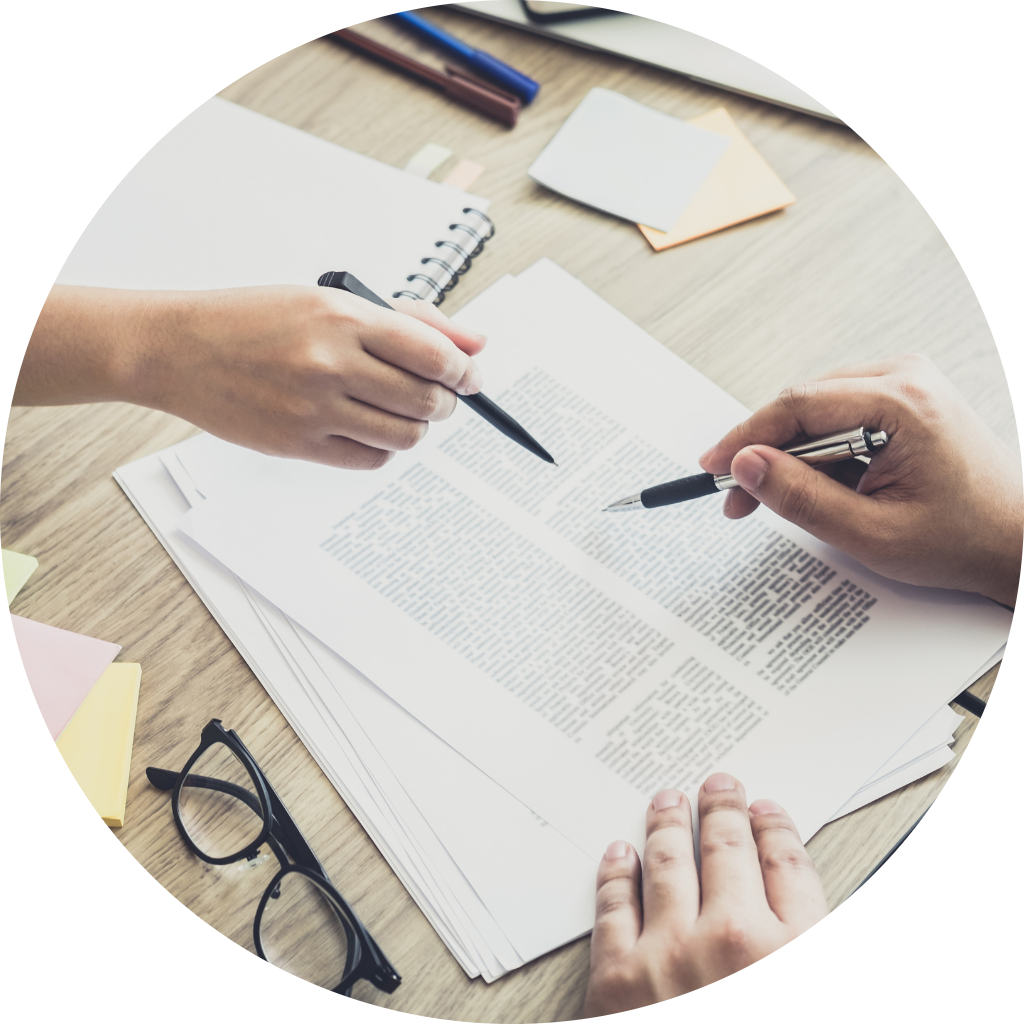 WORKBOOK
Each of the six modules come with their own set of worksheets. You are not just learning, you are doing the actual work. You can print the workbook for free or order one of our printed ones.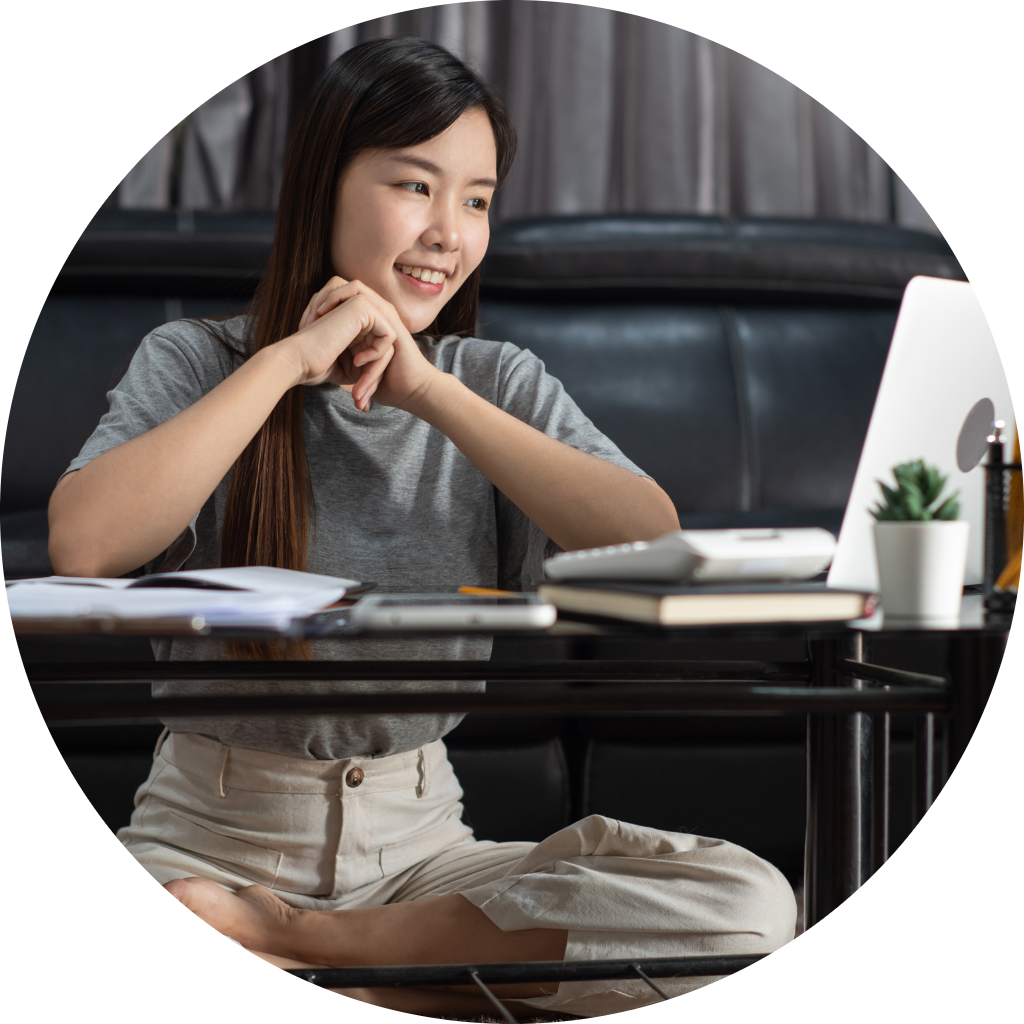 LIVE CALLS & BONUS COURSES
Our fun monthly lives calls help answer all your questions, keep you on track, and get your business moving faster. Bonus courses help with the little details: websites, courage, balancing home and businesses, etc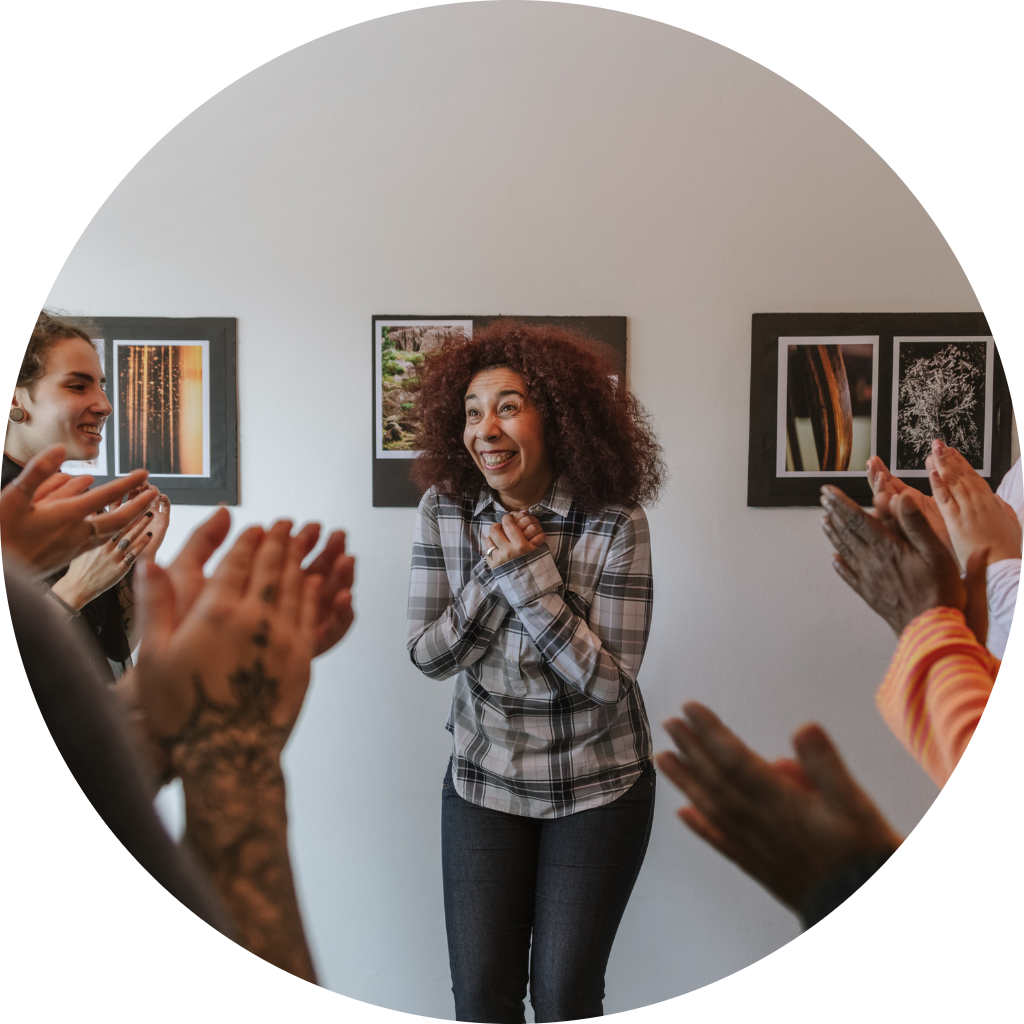 We cannot wait to read your application! Apply by Oct 29thto be considered for the Nov 1st program. Don't forget, we only take 30 women into each course round.
We are excited to welcome you into our community. You got this! You can do scary things. You don't have to do them alone.